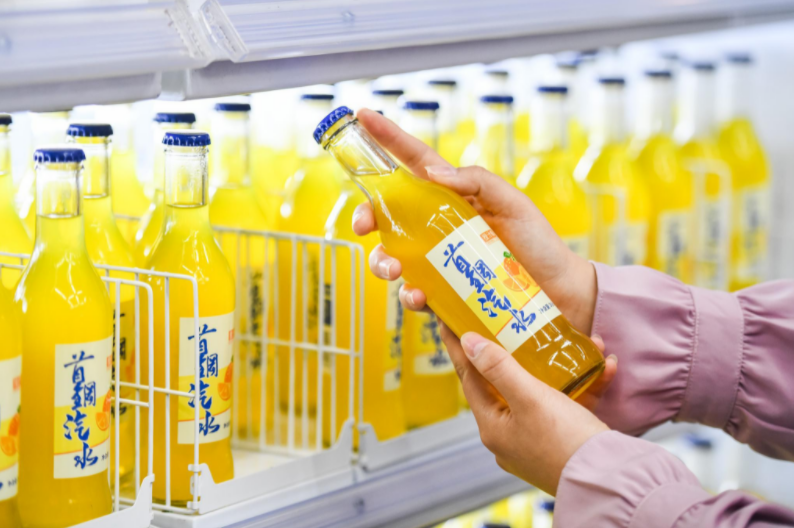 2021-07-17
How to remove the label on the glass bottles and jars? There are 9 ways for you to choose.
Read More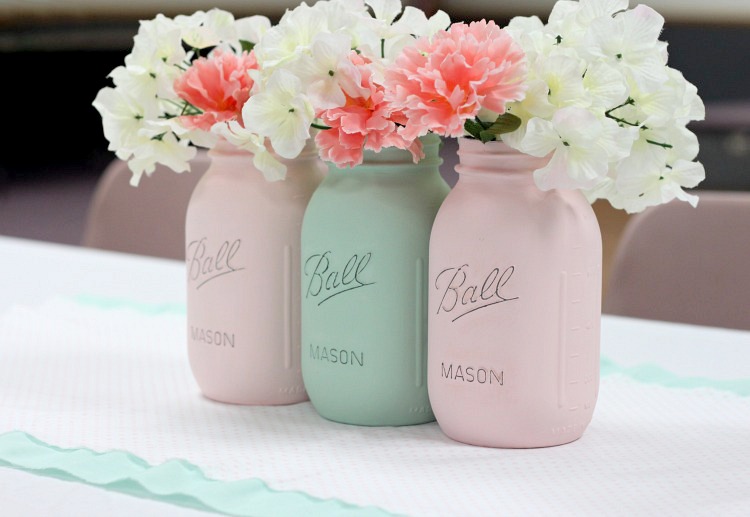 2021-08-04
we're facing a new crisis: Mason jars -- those beautiful, versatile, pudgy little glass containers that we've grown to love so dearly -- are low in supply.
Read More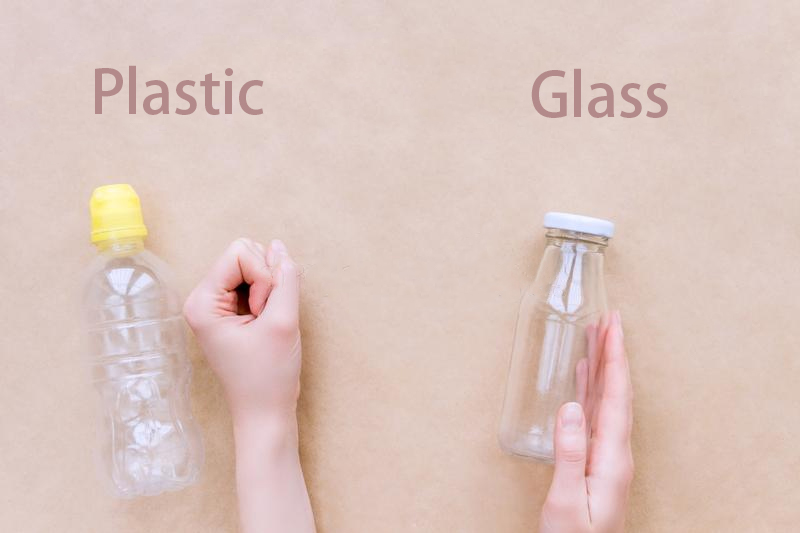 2021-08-12
It is more important to practice sustainable habits than favour one material over the other.
Read More