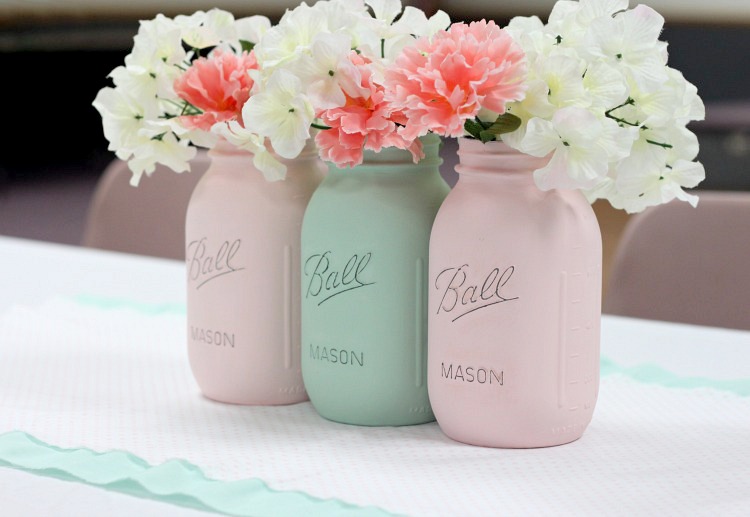 2021-08-04
we're facing a new crisis: Mason jars -- those beautiful, versatile, pudgy little glass containers that we've grown to love so dearly -- are low in supply.
Read More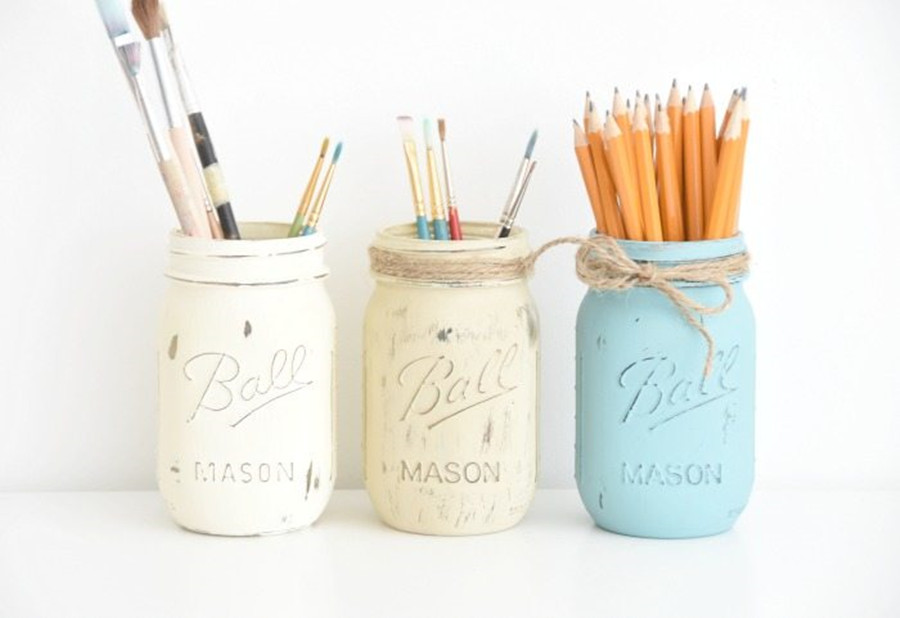 2021-08-11
Check out these ideas on how to use Mason jars in several surprising ways.
Read More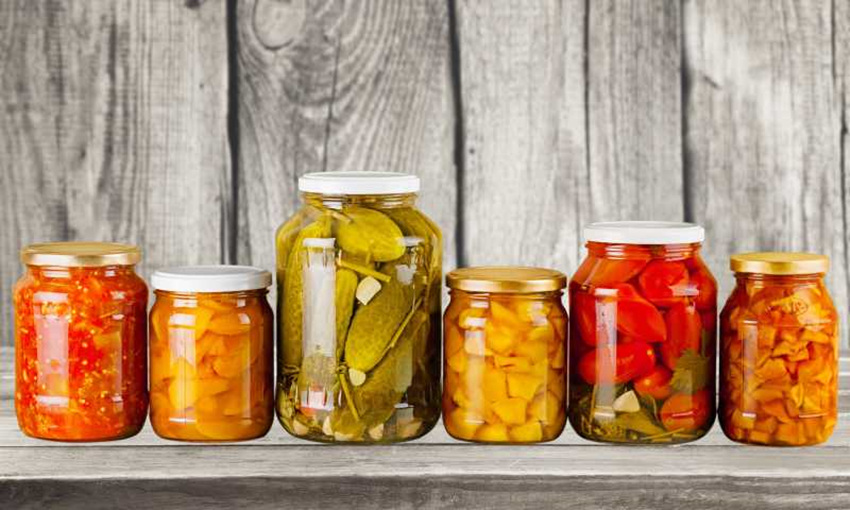 2021-12-31
Free samples can be sent if you need.
Read More