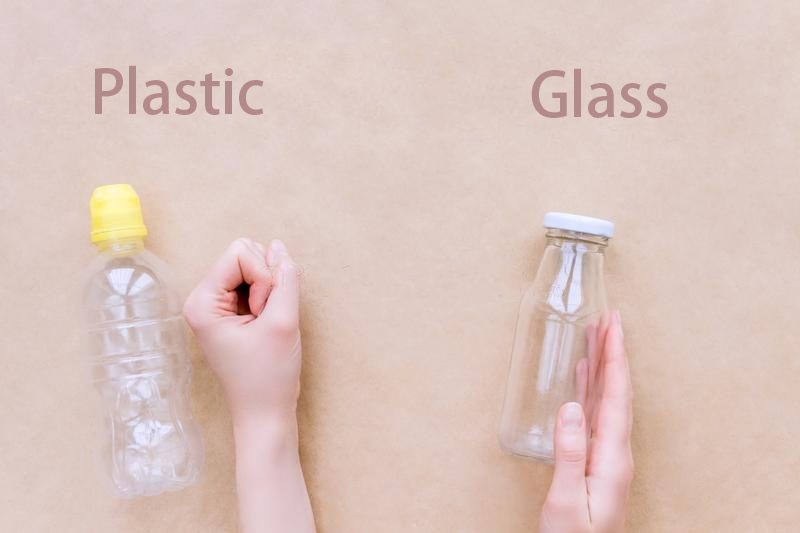 2021-08-12
It is more important to practice sustainable habits than favour one material over the other.
Read More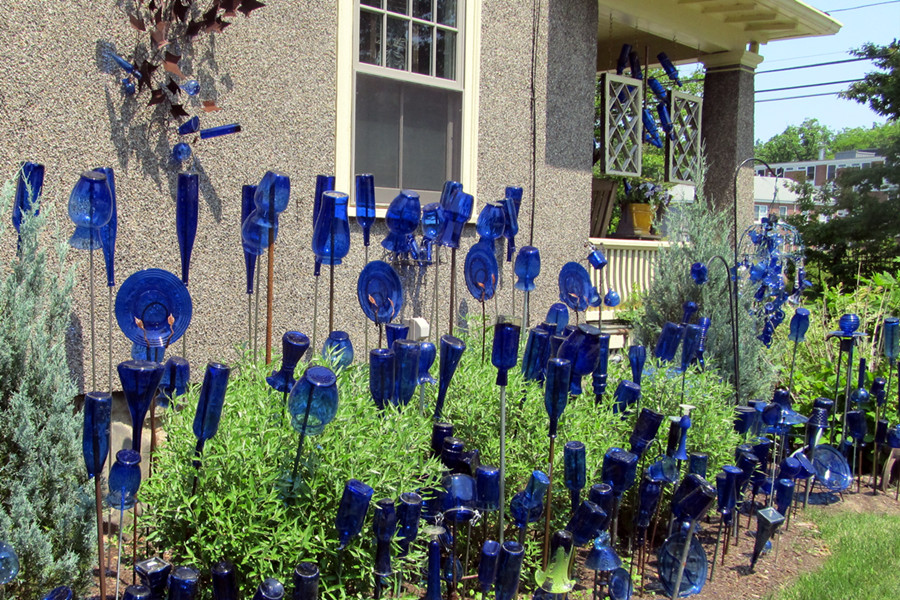 2021-08-17
Learn how to reuse glass bottles and jars of all shapes and sizes in simple but spectacular ways.
Read More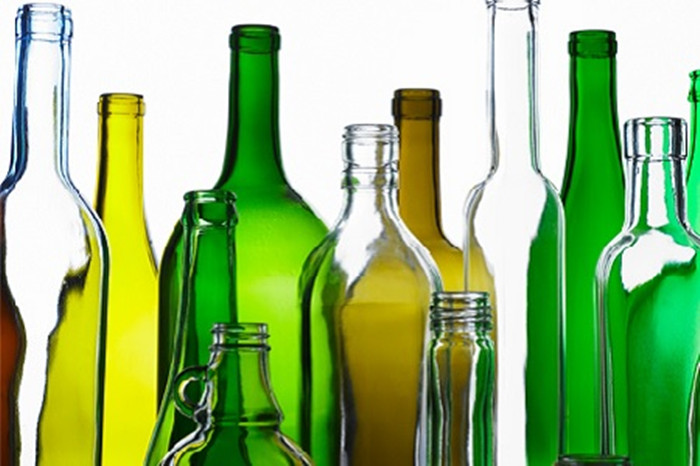 2021-08-18
The recovery and recycling of glass bottles can be described as great.
Read More